Candy Crush Level 3 Tips and Walkthrough Video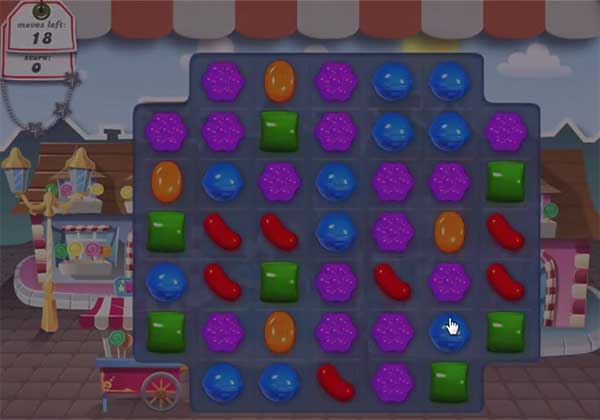 Candy Crush Saga Level 3 Goals
Objectives: Get target the target score within specific moves.
Moves: 18
Target Score: 40000 Points.
Candy Crush Level 3 Tips or Cheats:
To get the more score within all moves try to crush the candies more from bottom of the board. That will help to moves and shuffle candies plus with crush candies automatically or could give you special candy. Try to mix more same color candies when you have chance to get special candy then combine them with each other to get more score and atleast 4000 points. You could get some more help or technique by playing walkthrough video that is below.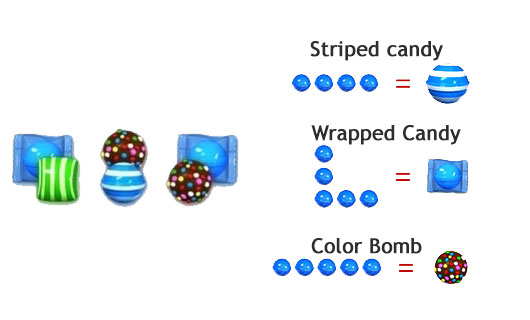 Candy Crush Saga Level 3 Walkthrough Video